Electrical contractors
Our main services
Based in Newtownards, we work across Belfast to provide safe electrical work with quality assured. We offer expert electrical services including fault finding, rewiring, light installations and many more.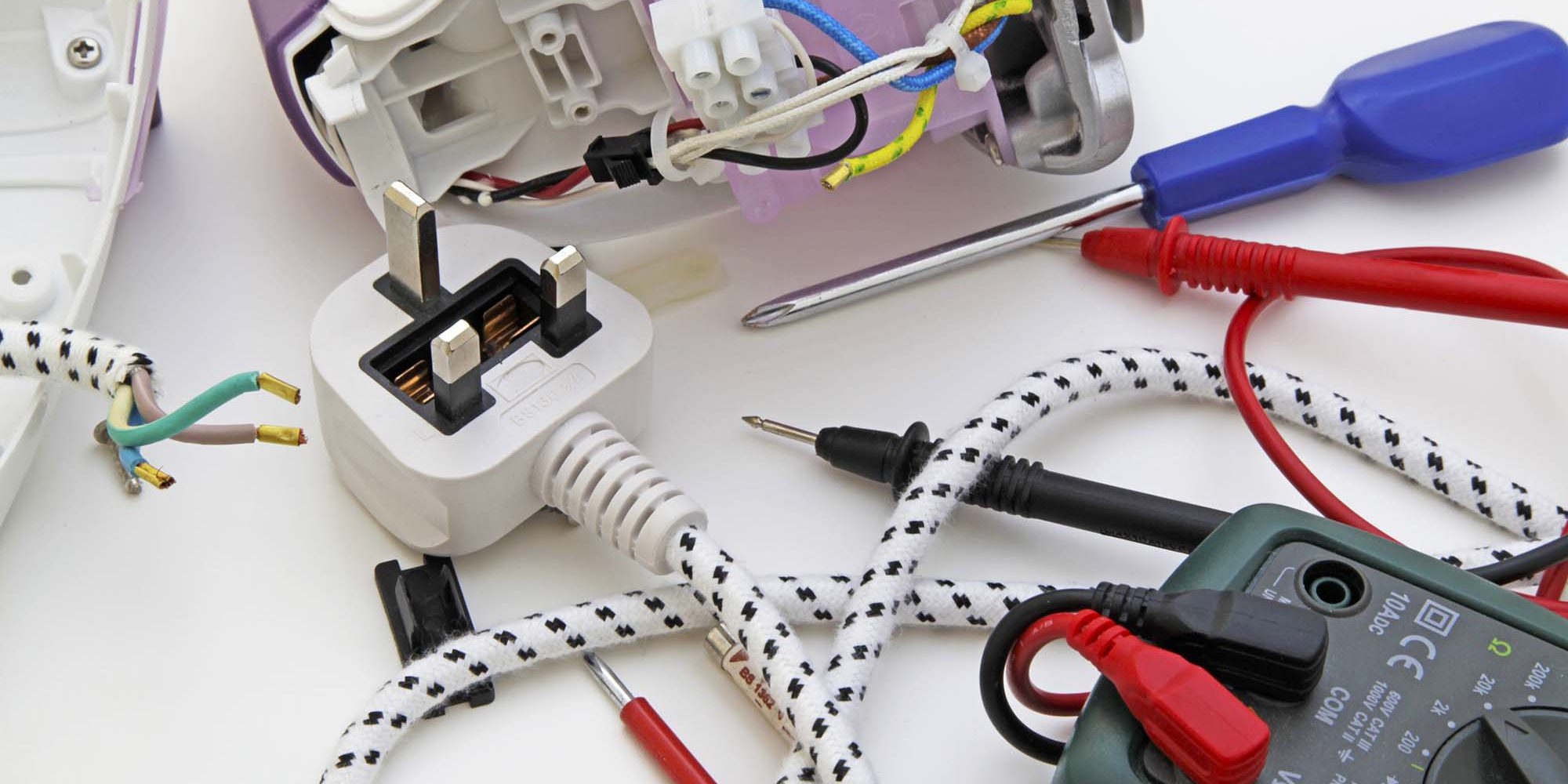 Fault Finding & Repairs
Our experienced team will find any fault in your commercial or domestic properties.
We are NICEIC members, and are all highly qualified. You can rest assured knowing that professional electricians will be undertaking the work on your property.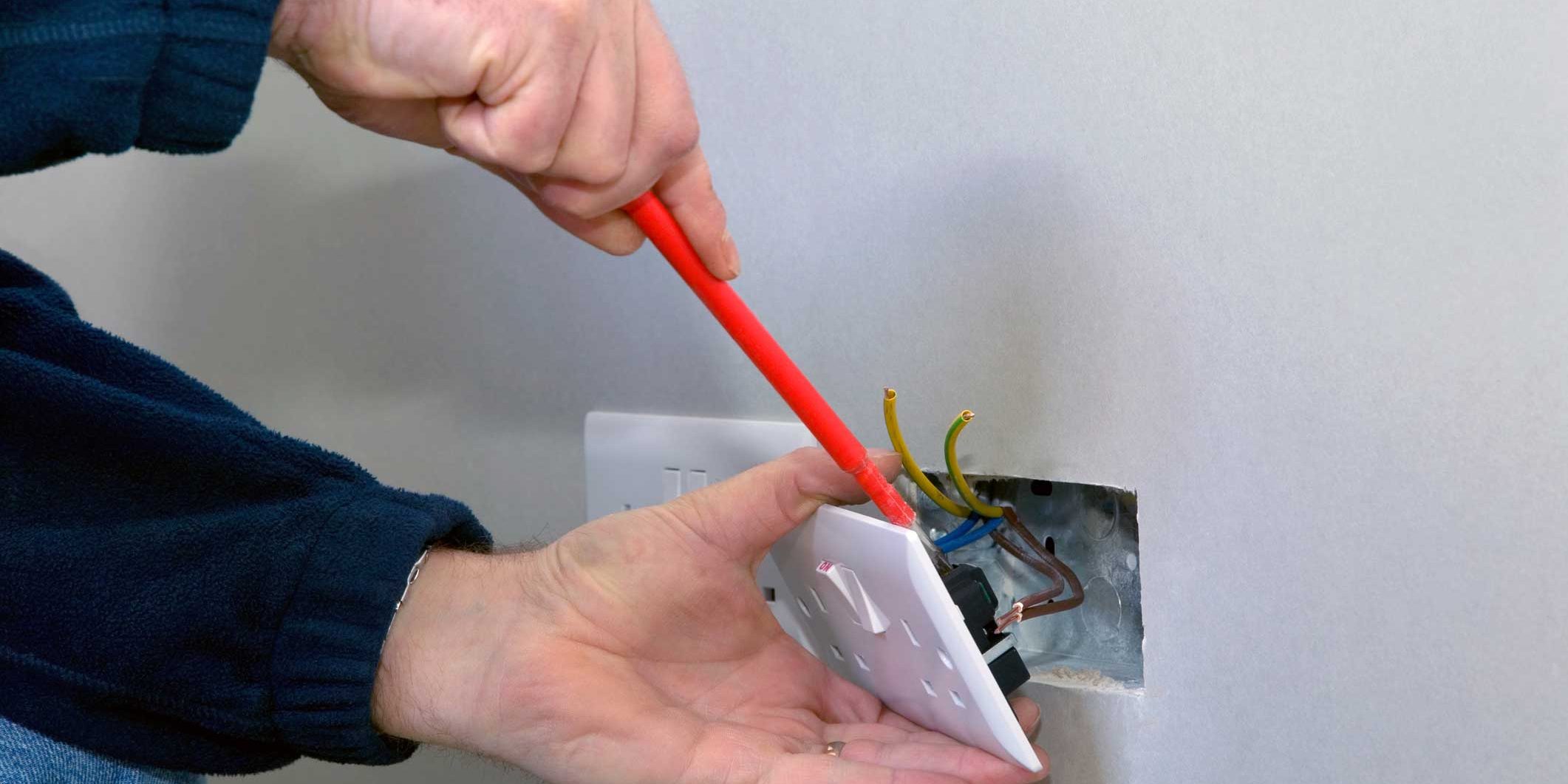 Partial or complete rewiring
If your property needs rewiring then Finlay Electrical can provide that service for you.
We pride ourselves on the high quality of our work and guarantee that your space will be efficiently rewired.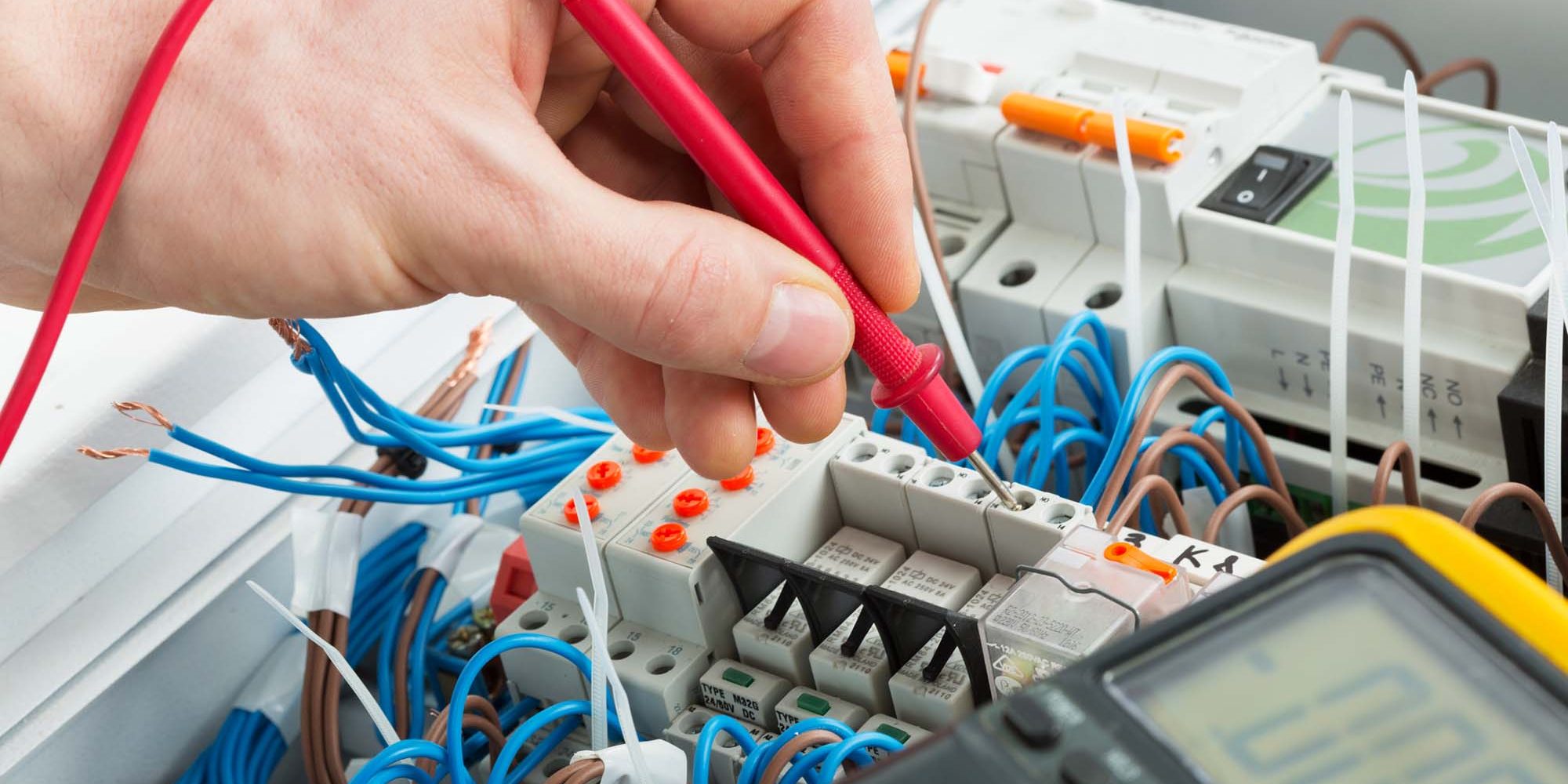 EICR surveys
During an EICR Survey, we will test the adequacy of the earthing and bonding, making sure that all electricity is up to standards.
Having an EICR Survey will give you the reassurance that your domestic or commercial space is at the required standard.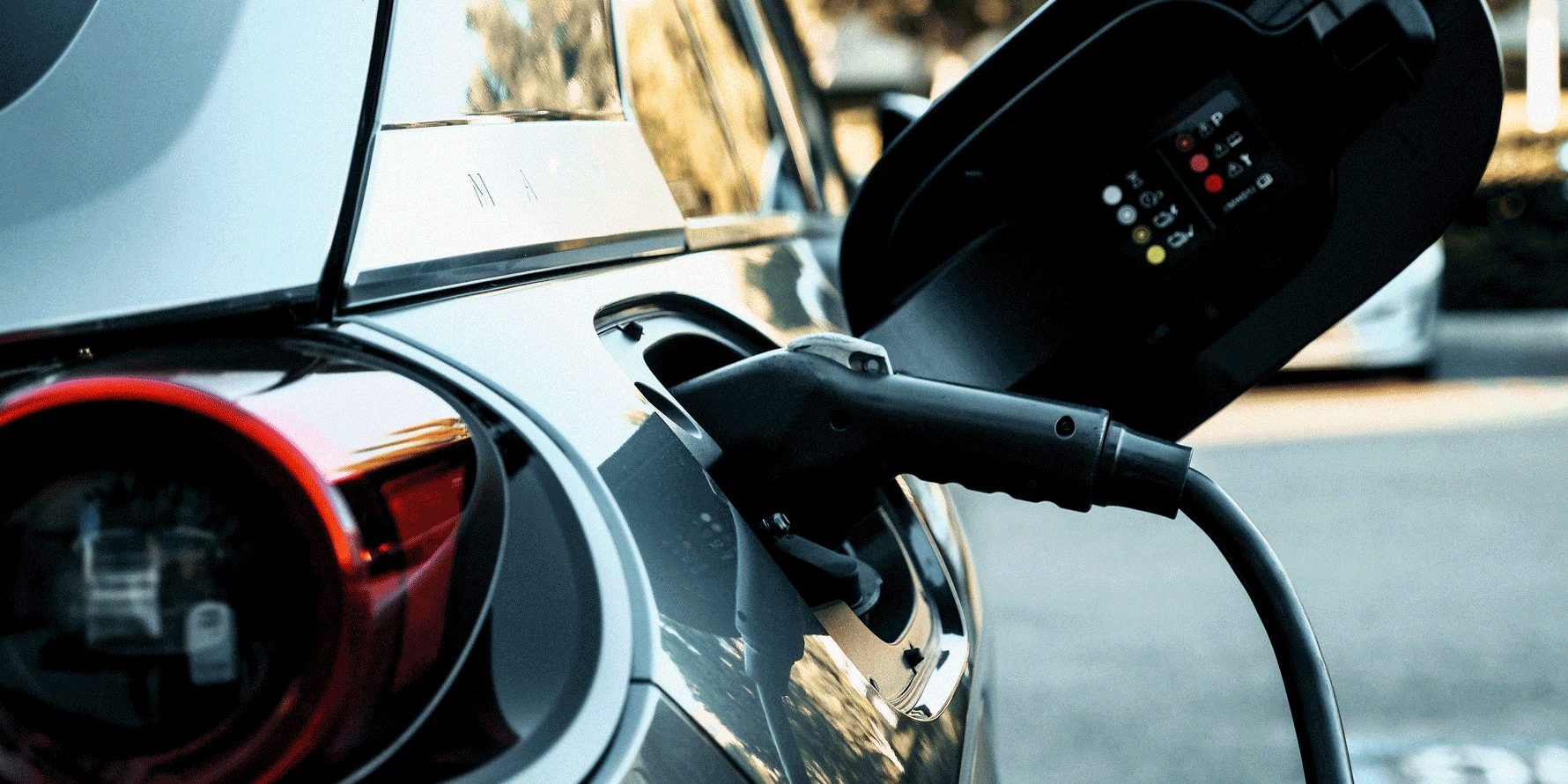 Electric vehicle charging
Getting your vehicle charge from home is a convenient and safe way to assure that your car is charged throughout the day.
We assure that all our work will have the correct safety checks and installed to the highest of standards.
Find out more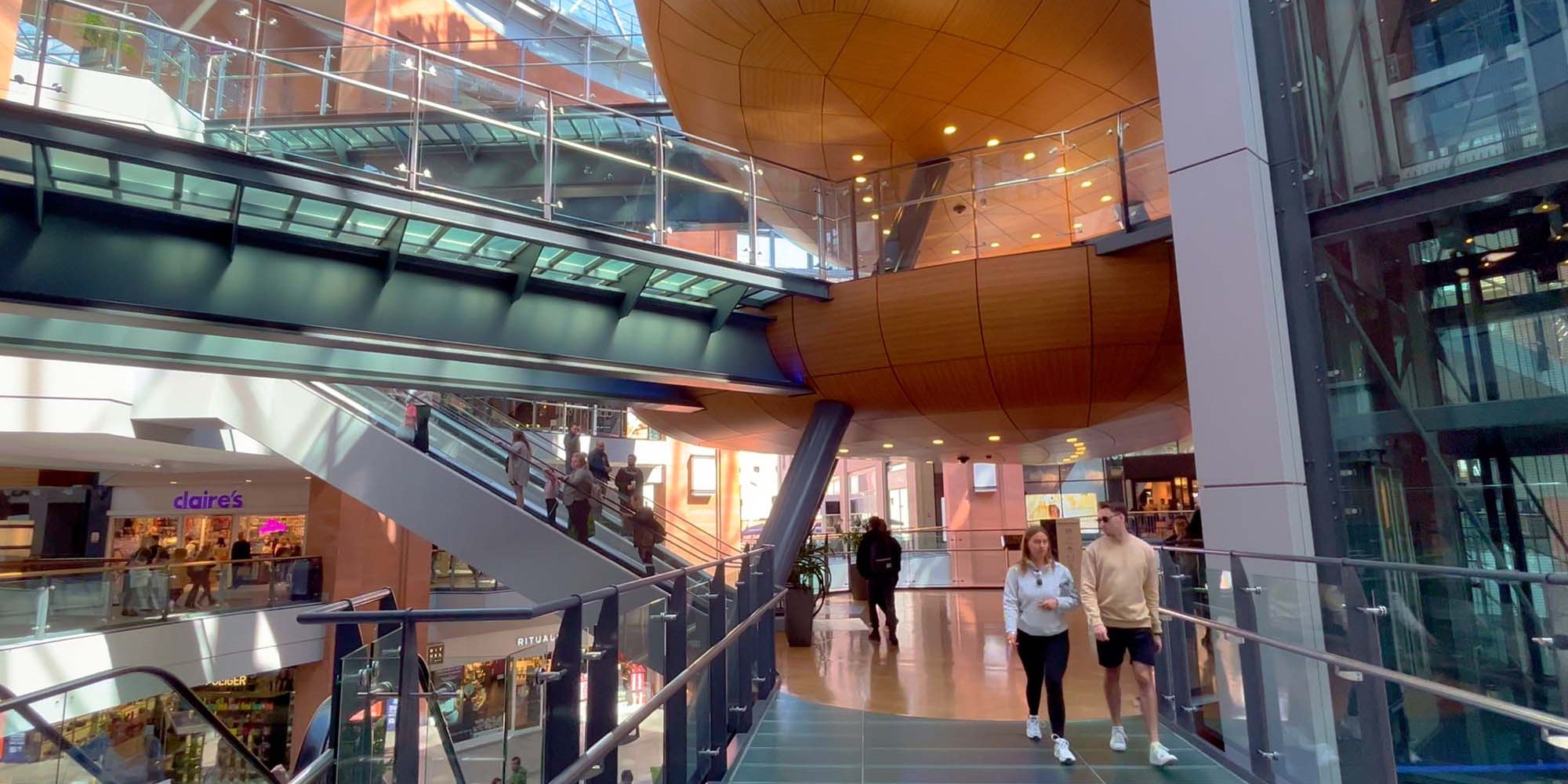 Entertainment Licences
We can undertake all of our electrical services at your commercial space. No job is too big or small.
If you have a commercial space that requires electrical work then please contact us for more information.
Outdoor electrical wiring
Need outdoor electrical wiring? Here at Finlay Electrical we can install outdoor electrics for both commercial and domestic spaces.
From outdoor lighting to out-houses we have you covered.